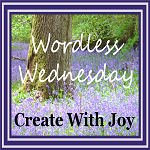 I want to share with you my pictures that was taken last year, I will call it " throw back Wednesday" . I got the idea on Instagram, most Instagramer post their old pictures every thursday and call it " throw back thursday".
This picture was taken last year, I'm with my officemates, we ate lunch and we are waiting for the van that will drop us in our office.
Had a great time with my officemates
Picture taken last 2011, my friend brought her DSLR camera and we decided to had pictorial. We had so much fun. Different pose,wacky shot,people was looking at us and we don't care,lols

It so nice to look back the pictures and reminisce the past and the happy memories behind that pictures.